Empower your business with social experiences
The platform for companies to provide top-quality 3D multiplayer virtual spaces to their users.
OUR SOLUTIONS
VIRTUAL SPACE AS A SERVICE
Find the perfect solution to enable your business to take advantage of the benefits offered by virtual worlds.
Virtual

Office

Make your remote team feel more connected. Improve teamwork in an easy to use workspace now.

Virtual

Event

Offer immersive and interactive 3D seminars, conferences, or live concerts to your audience.

Virtual

Promotions

Advertise your content in a whole new way with tailored-made interactive websites.
INDUSTRY-LEADING
TECHNOLOGY
Our team of experts built a unique solution to help you deliver the best virtual experiences without compromise.
NO DOWNLOAD
REQUIRED

1 CLICK
ACCESS

BLAZING-FAST
PERFORMANCE

NEAR INSTANT
LOADING

EYES PLEASING
GRAPHICS

LARGE-SCALE
MULTIPLAYER

SECURE & SCALABLE

ECOLOGICAL

CUSTOM DOMAIN NAME

FULLY
CUSTOMIZABLE
KEEP YOUR BRAND FULL CONTROL
Your brand is your most precious asset.
Konpi enables you to use your website's URL to host your virtual experience and deliver a seamless user experience from start to finish to your audience.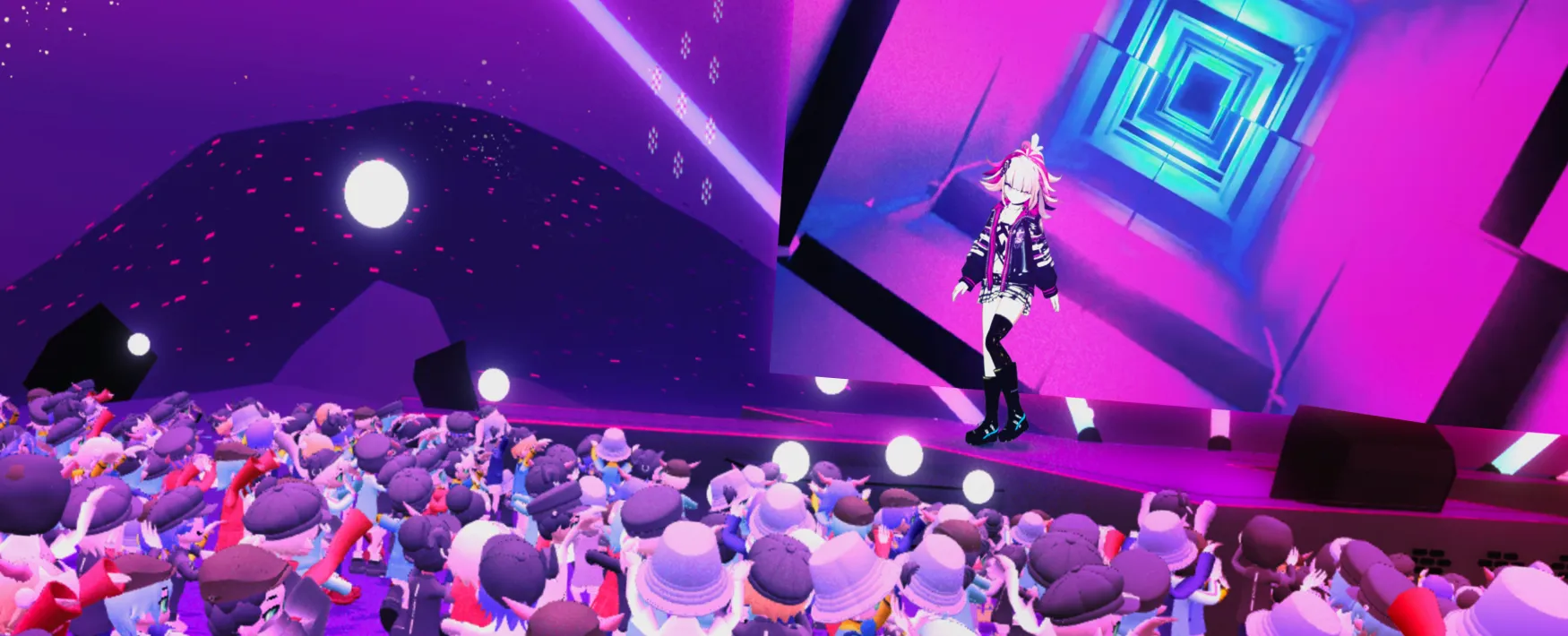 Virtual worlds has never been so accessible
Enter with just 1 click from any device.