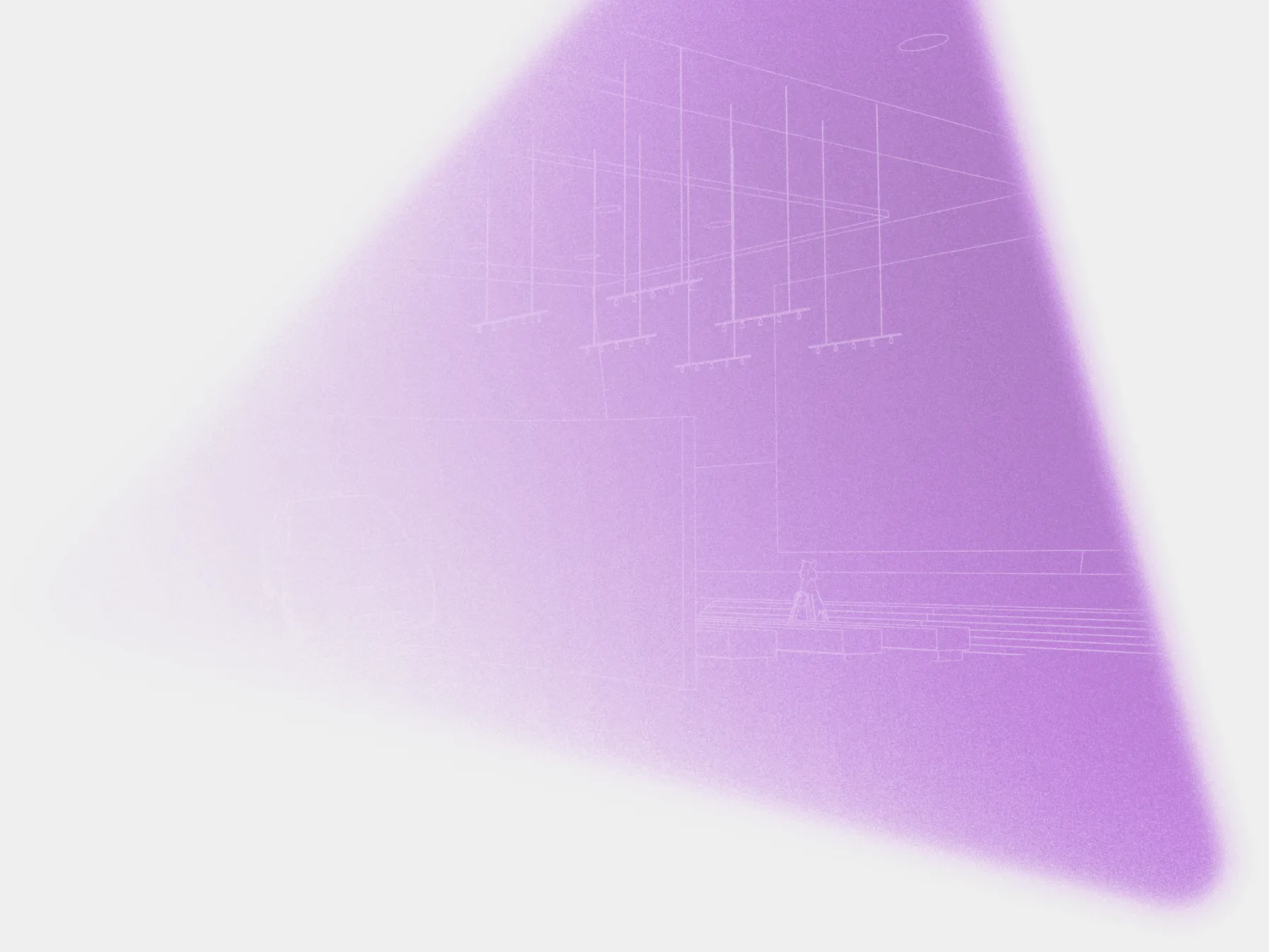 Promote your brand with next-level websites
Captivate your audience with unique virtual world experiences. Keep them engaged up to 10 times longer compared to a typical website.
use case
PROMOTION

Promote your brand and product in a whole new way with Konpi.
Let your audience fully immerse themselves in your world, leading to an increase in brand value and reputation.

ECOMMERCE

Provide your customers with a dynamic shopping experience by merging the physical and virtual world.
We can integrate your API for a smooth and efficient sales process.

SHOWROOM

Create a 24/7 virtual showroom where you can interact directly with visitors through avatars.
Grow your sales by letting your customers discover your new products in 3D.

MINI-GAMES

Gamification can boost user retention time on website by up to 30%.
We offer branded multiplayer mini-games to support your marketing strategy.

VIRTUAL TOURISM

Offer tourists a chance to explore 3D replicas of cities or iconic places.
Helping them plan their future trips, book restaurants and activities from the comfort of their homes.
VIRTUAL
PROMOTION
BENEFITS
01.

Allow users to interact with your brand in a new and exciting way.

02.

Multiplayer experiences increase the likelihood of users sharing on social networks.

03.

New ecommerce opportunities, such as the ability to sell virtual goods or services.

04.

Visitors are engaged up to 10 times longer compared to a regular website.
Accessible for all
Konpi runs on a wide range of smart devices, from smartphones to desktops, and even VR headsets.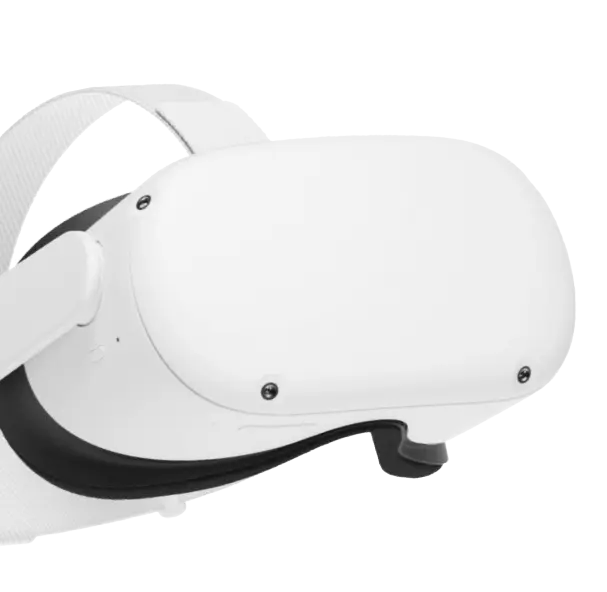 Highly Customizable Avatars
Let your users fully express themselves with their own unique avatars.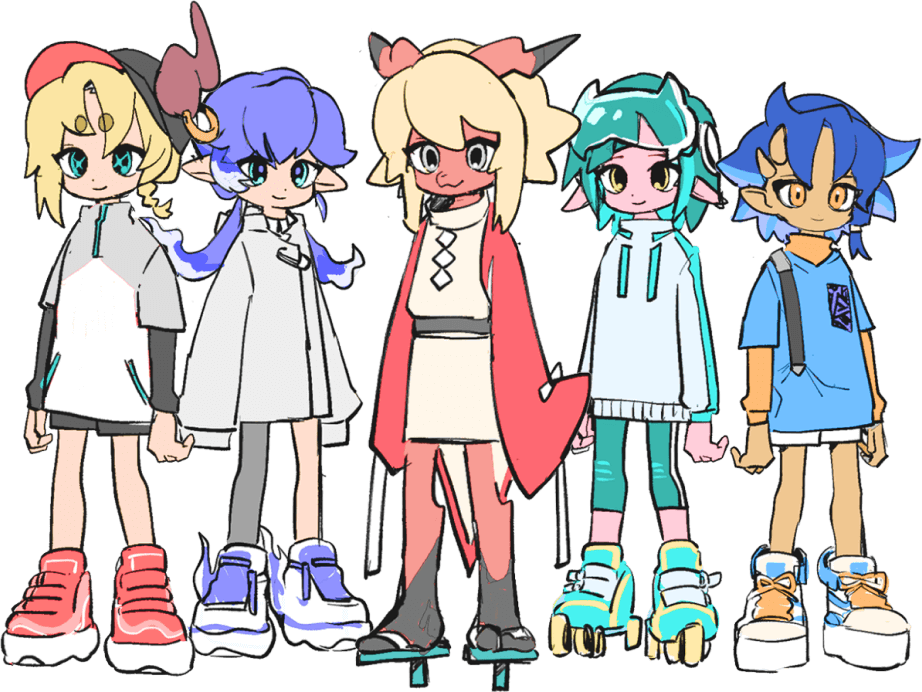 Konpi partnerships program
You are a web agency and want to use the power of Konpi to offer unique experiences for your clients?
Contact us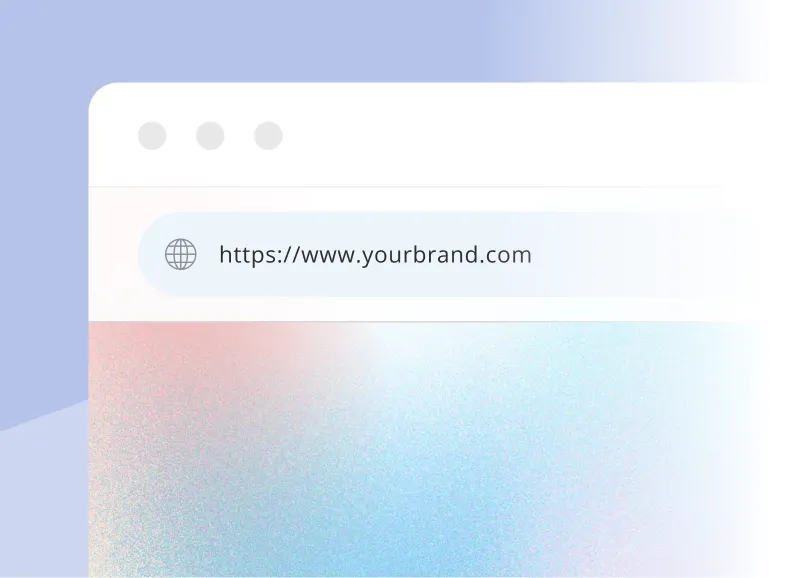 features &
specifications
Device Support

Smartphone, Tablet, PC, Mac, VR Headset

Installations

Not Required

Concurrent Users

Up to 2000 Users

Customization

Avatars, 3D world, rendering style...
OUR SOLUTIONS
VIRTUAL SPACE AS A SERVICE
Find the perfect solution to enable your business to take advantage of the benefits offered by virtual worlds.
Virtual

Office

Make your remote team feel more connected. Improve teamwork in an easy to use workspace now.

Virtual

Event

Offer immersive and interactive 3D seminars, conferences, or live concerts to your audience.

Virtual

Promotions

Advertise your content in a whole new way with tailored-made interactive websites.
KEEP YOUR BRAND FULL CONTROL
Your brand is your most precious asset.
Konpi enables you to use your website's URL to host your virtual experience and deliver a seamless user experience from start to finish to your audience.